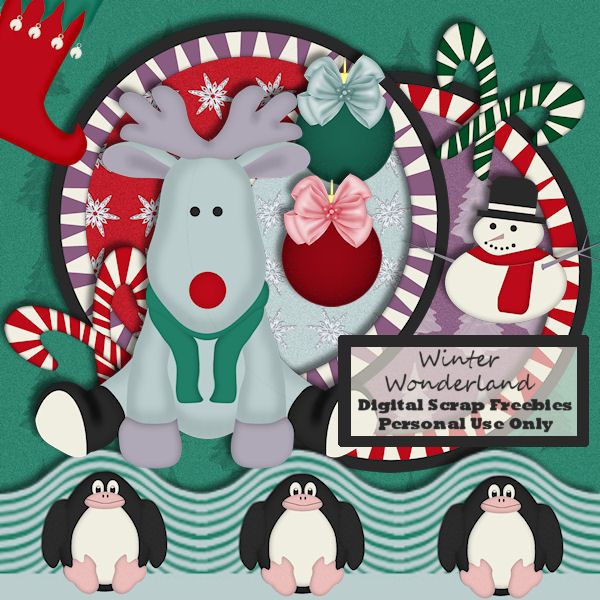 Hi Everyone,
This is the Tagger Sized Kit - The Full Size kit will be released on December 1st with the Pixel Scrapper Blog Train - Woot Woot!
To get the Tagger Sized Early, go to Digital Scrap Freebies to pick it up!
Keep an eye out! There may be a matching Alpha coming soon!
Hugz
Kari